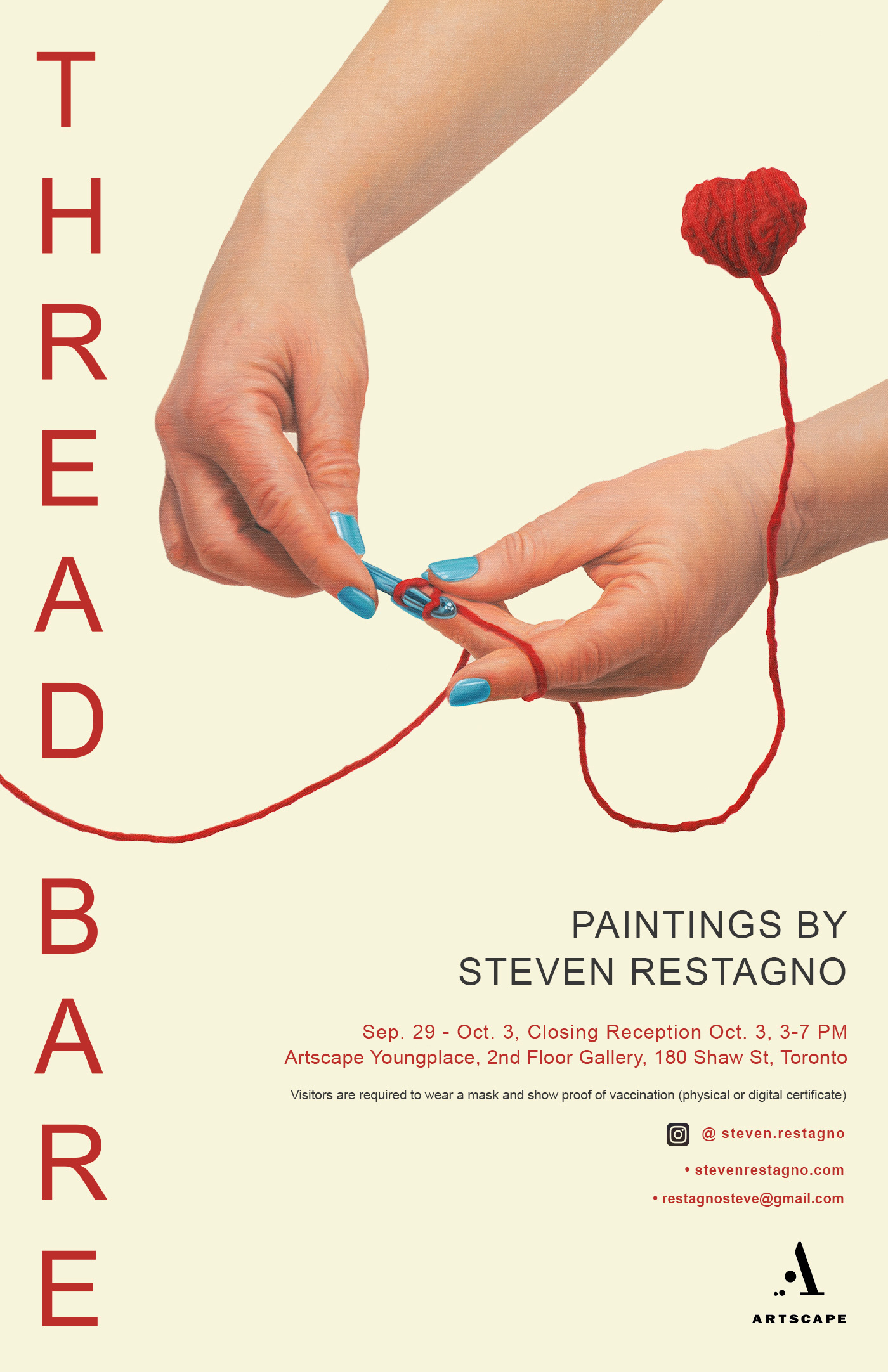 Email restagnosteve@gmail.com for inquiries and purchasing. International shipping is available.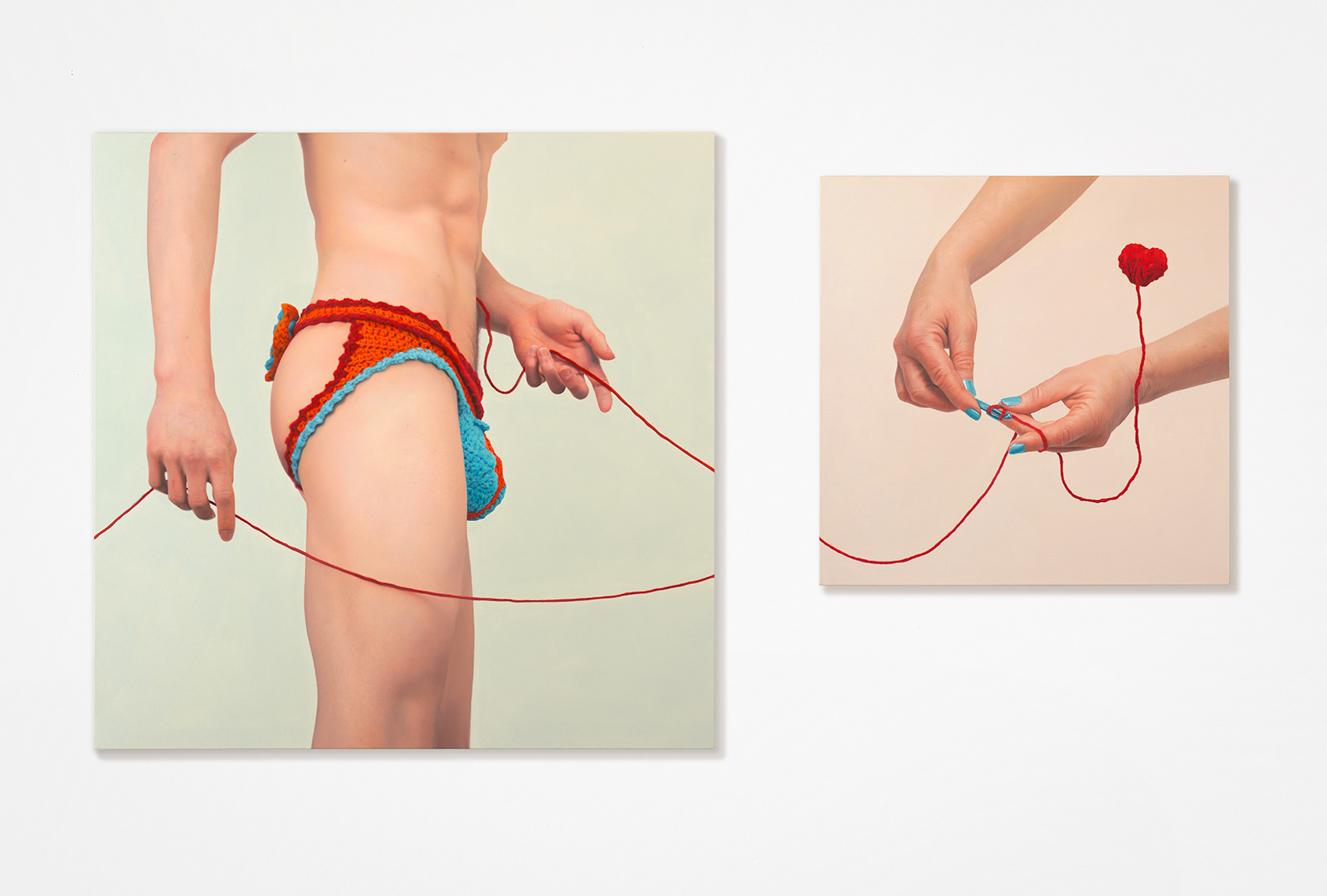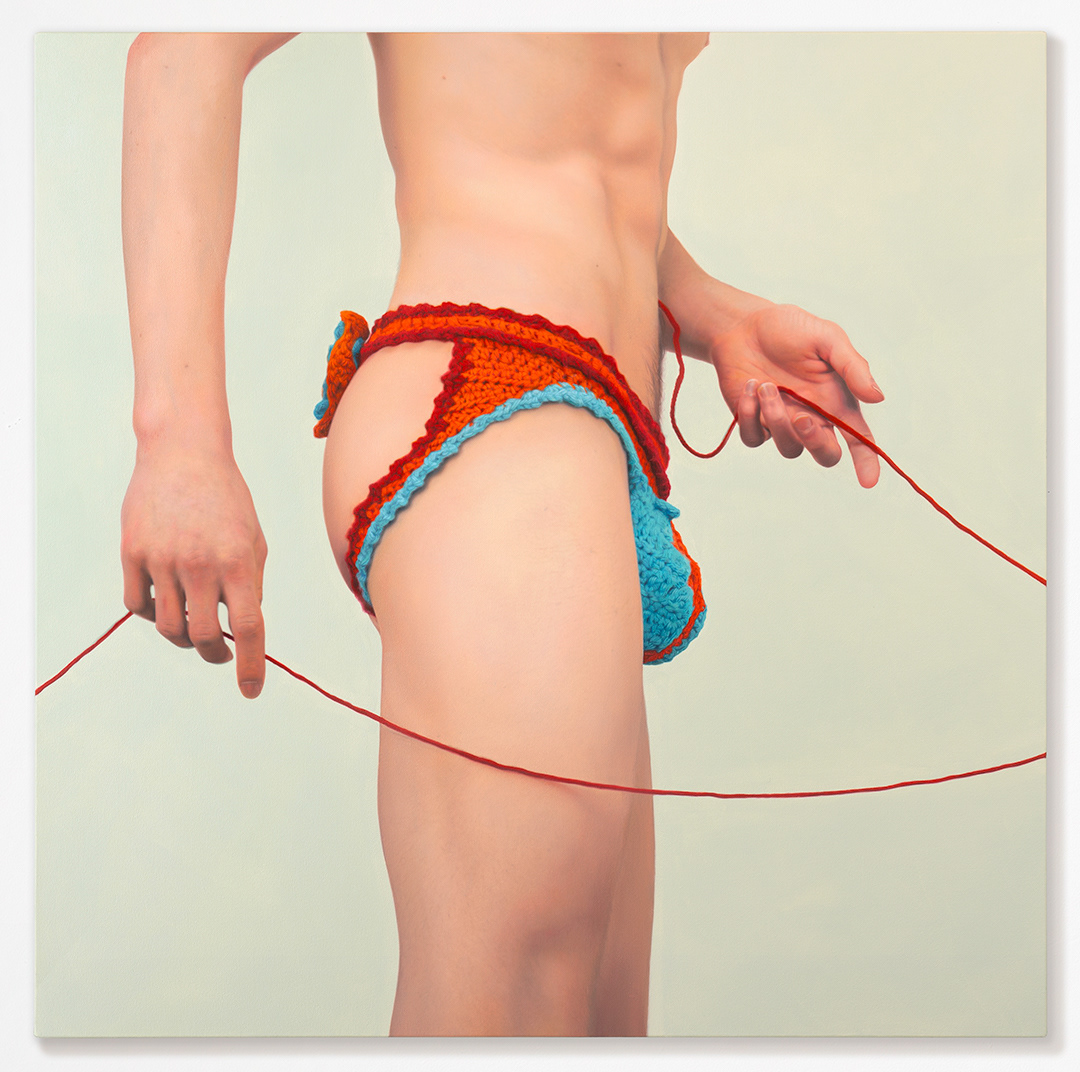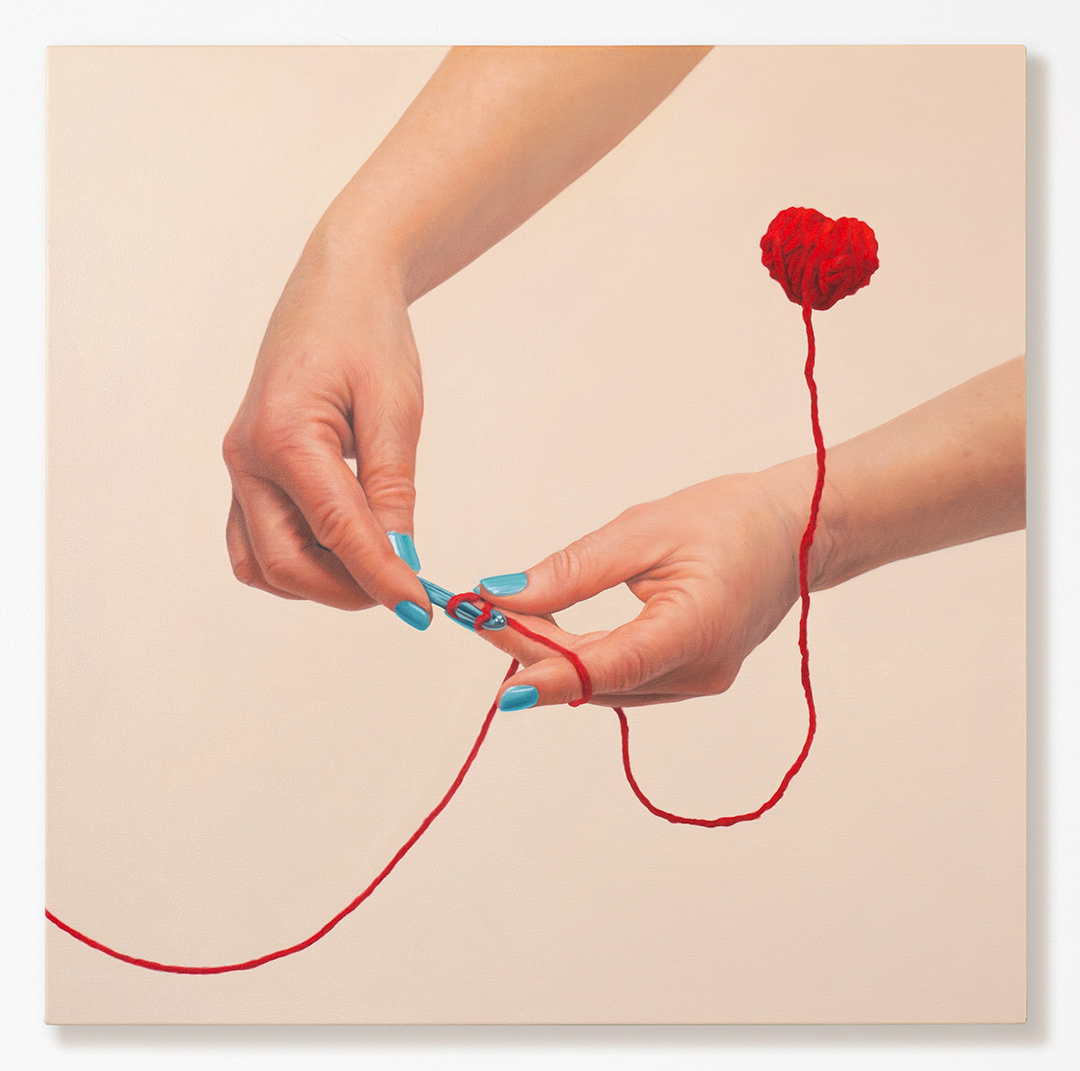 "Nature and Nurture (diptych)", oil on canvas, $5000 CAD (no tax)
These paintings will be sold as a pair. "Nature" (left) is 36" x 36" and "Nurture" (right) is 24" x 24". The pair measures approximately 68" wide when displayed side by side.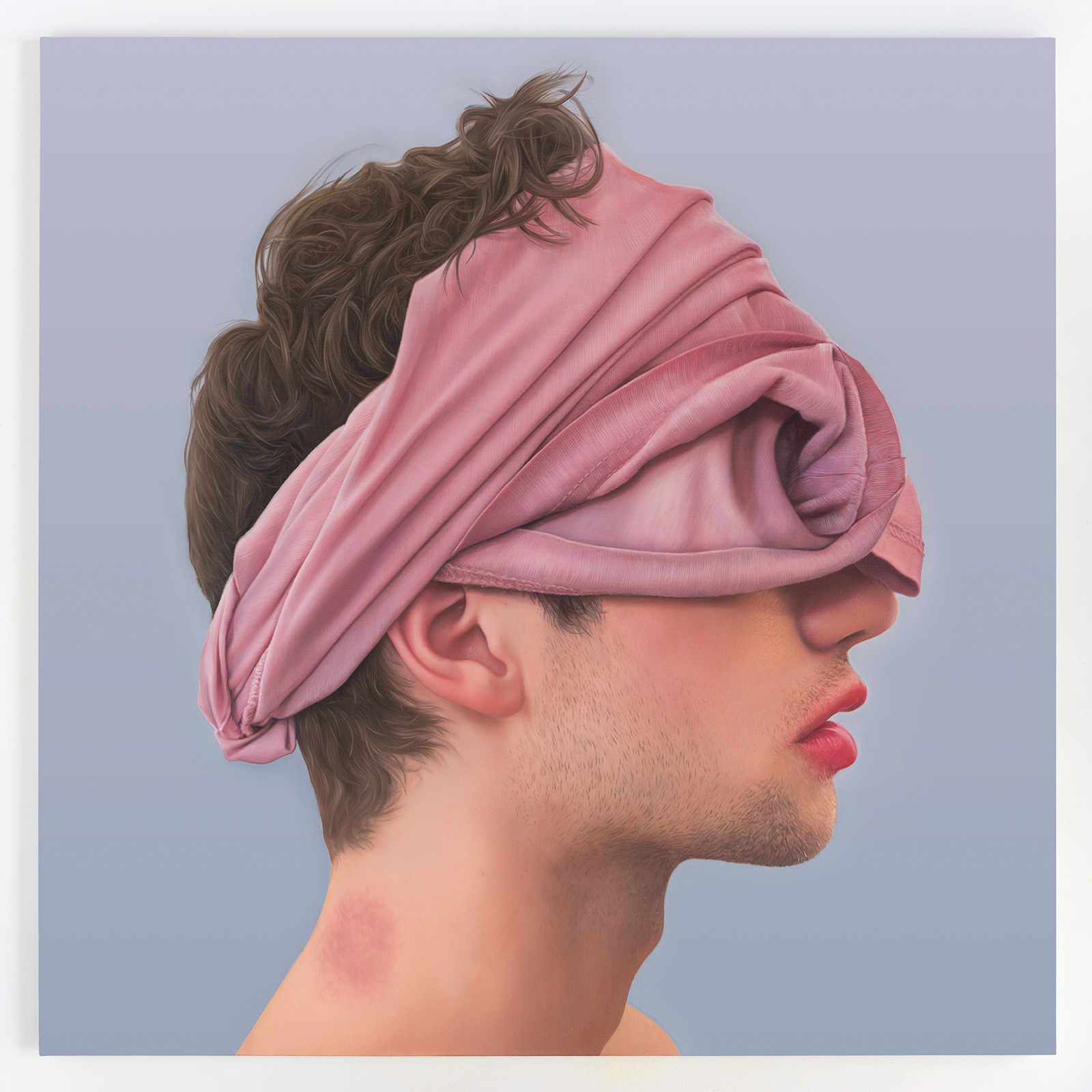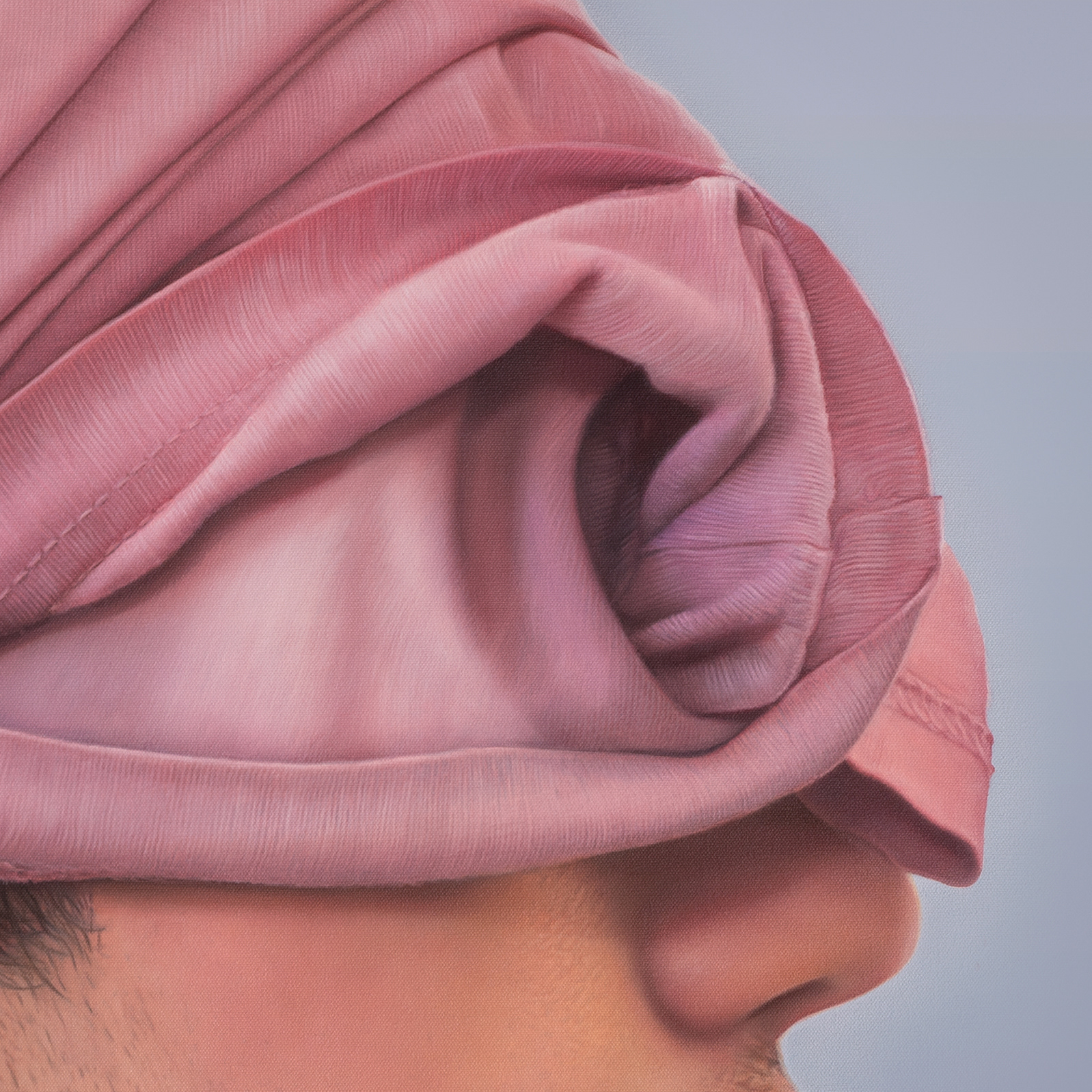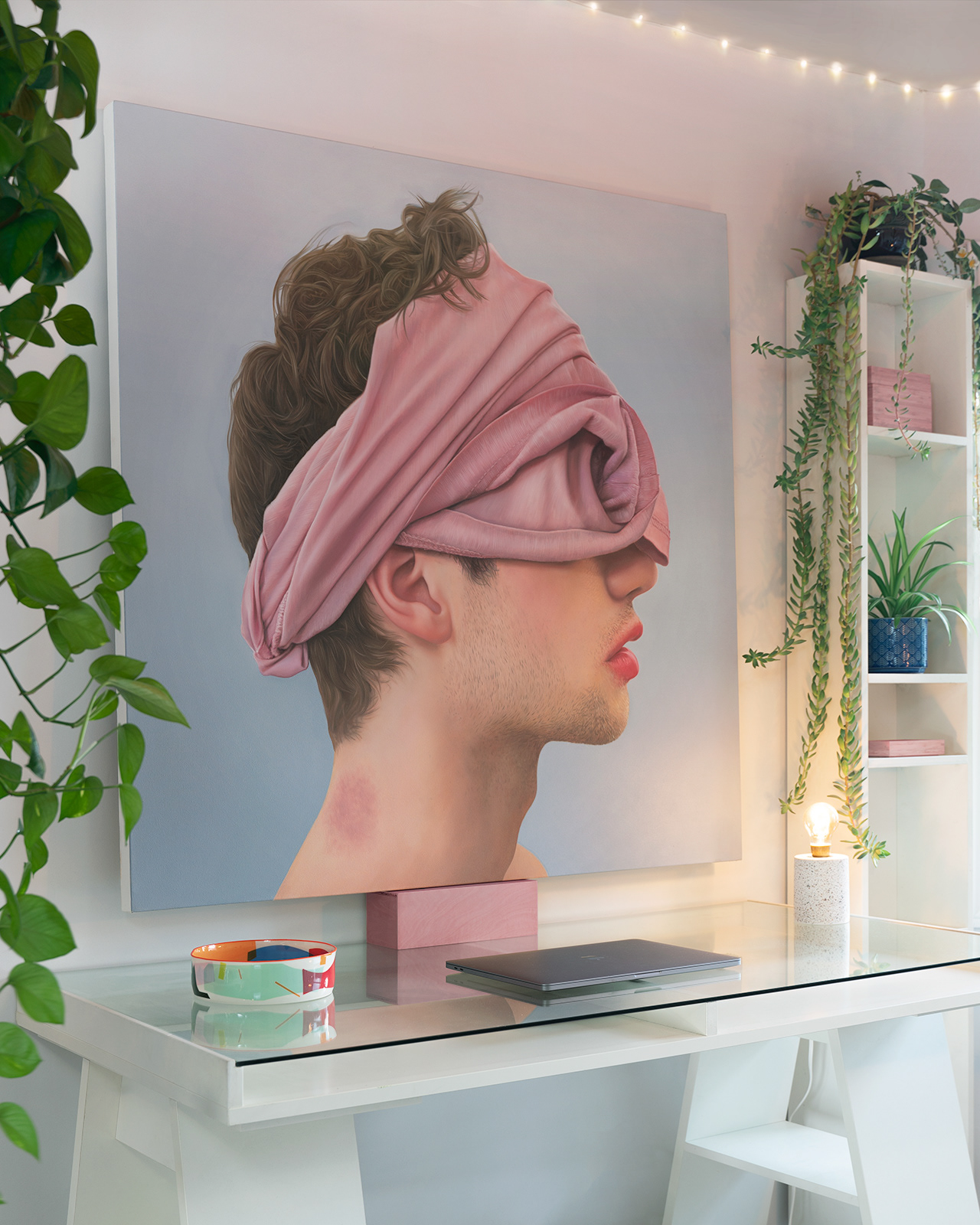 "Blindfold III (The Kiss)", oil on canvas, 46" x 46", $5000 CAD (no tax
)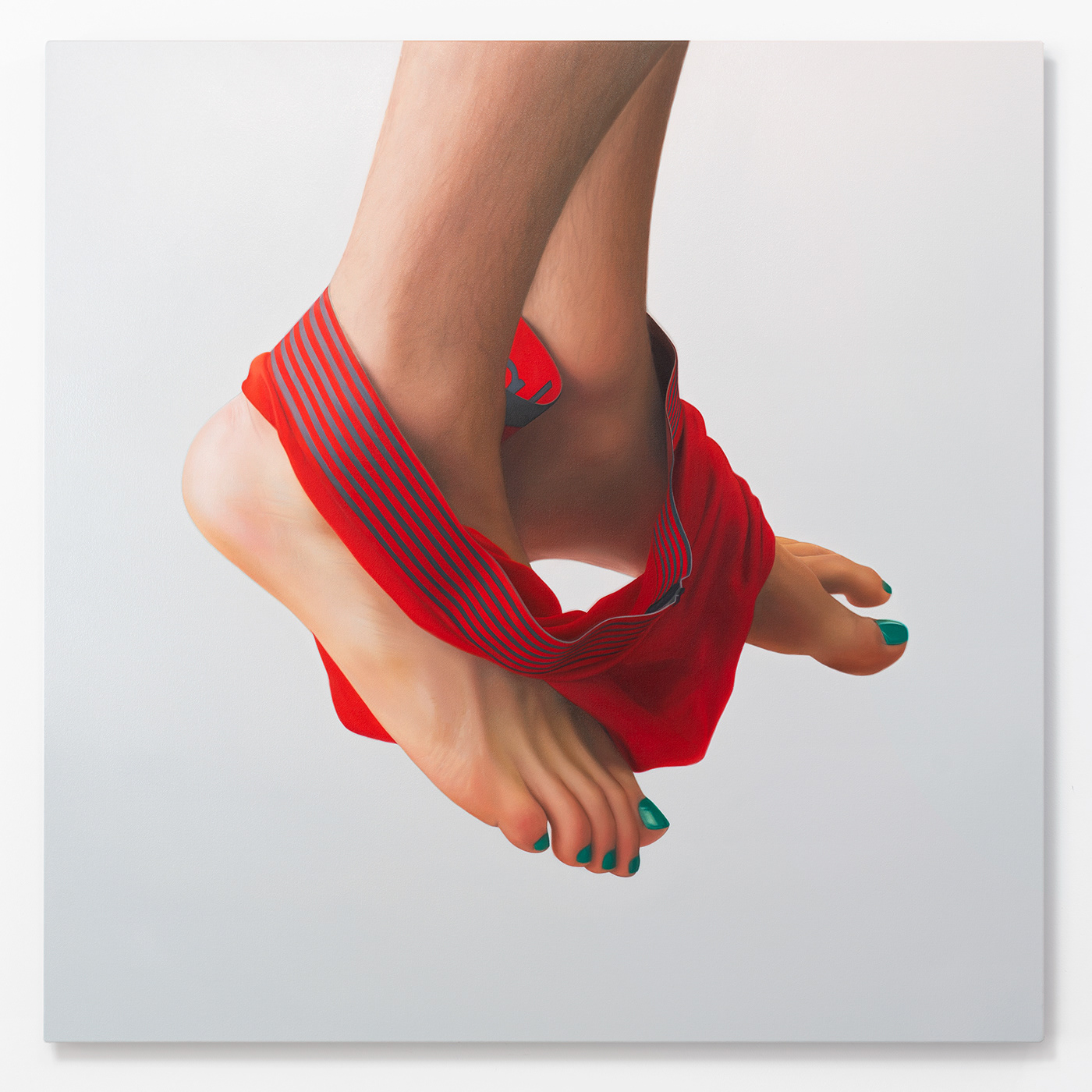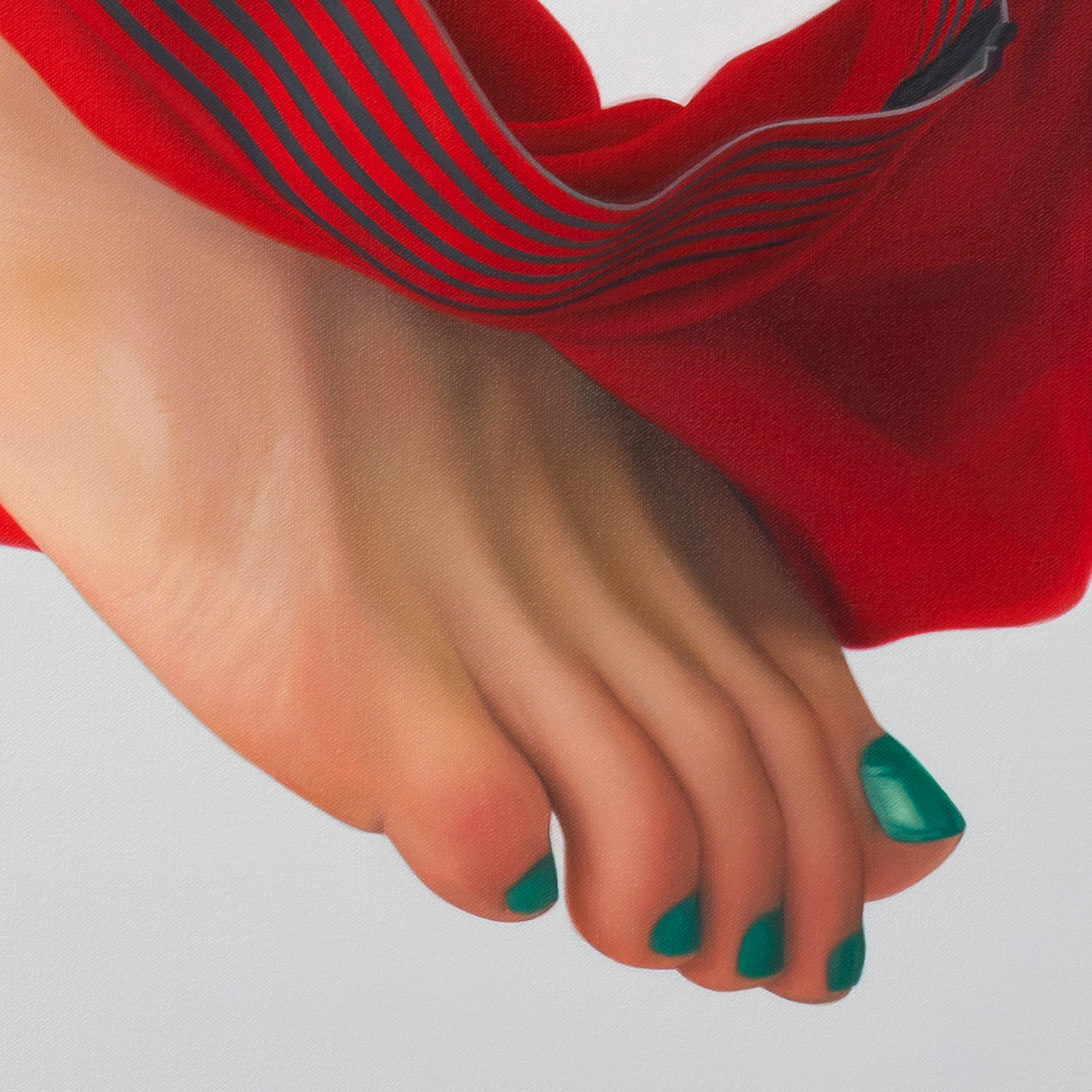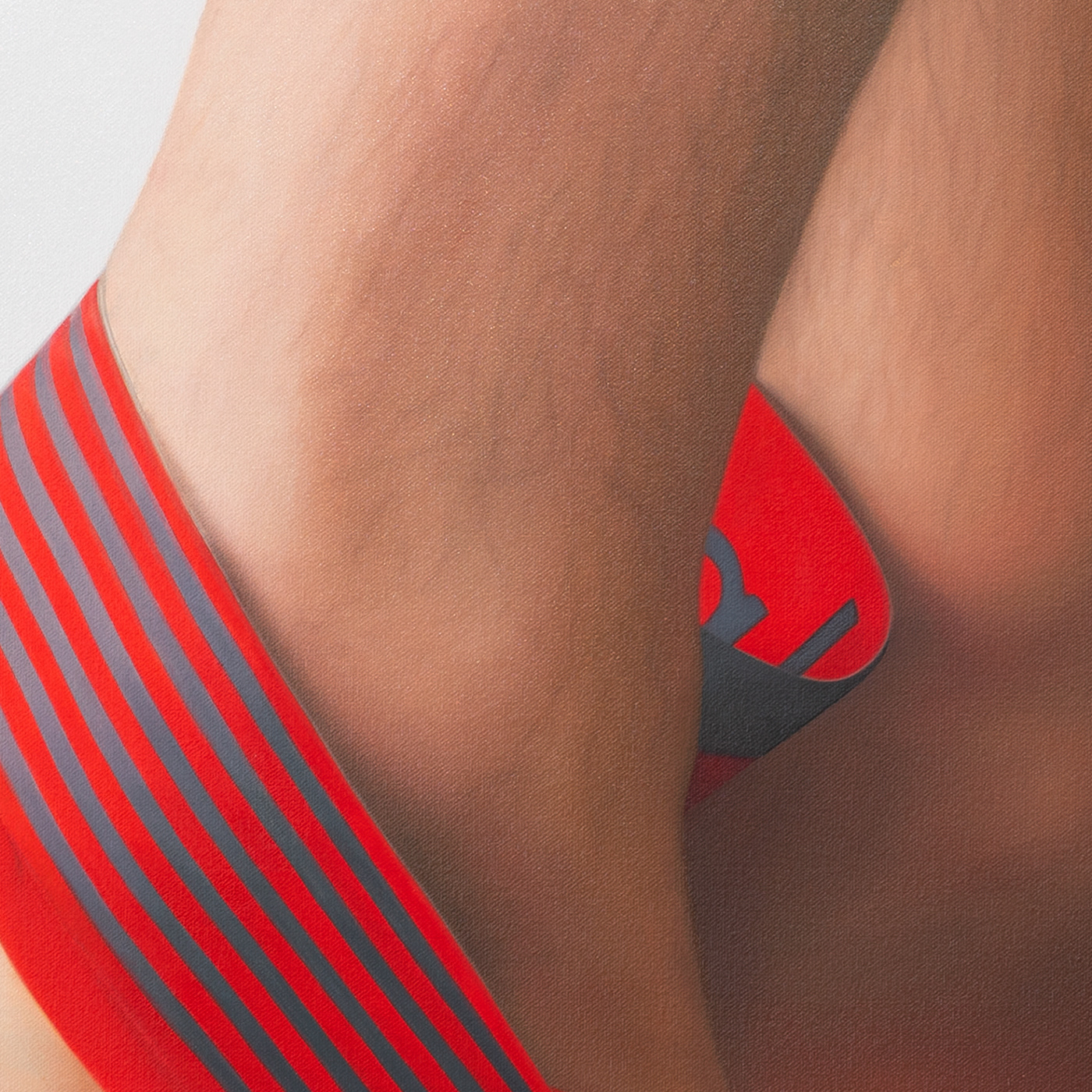 "Hung II", Oil on canvas, 36" x 36", $3800 CAD (no tax)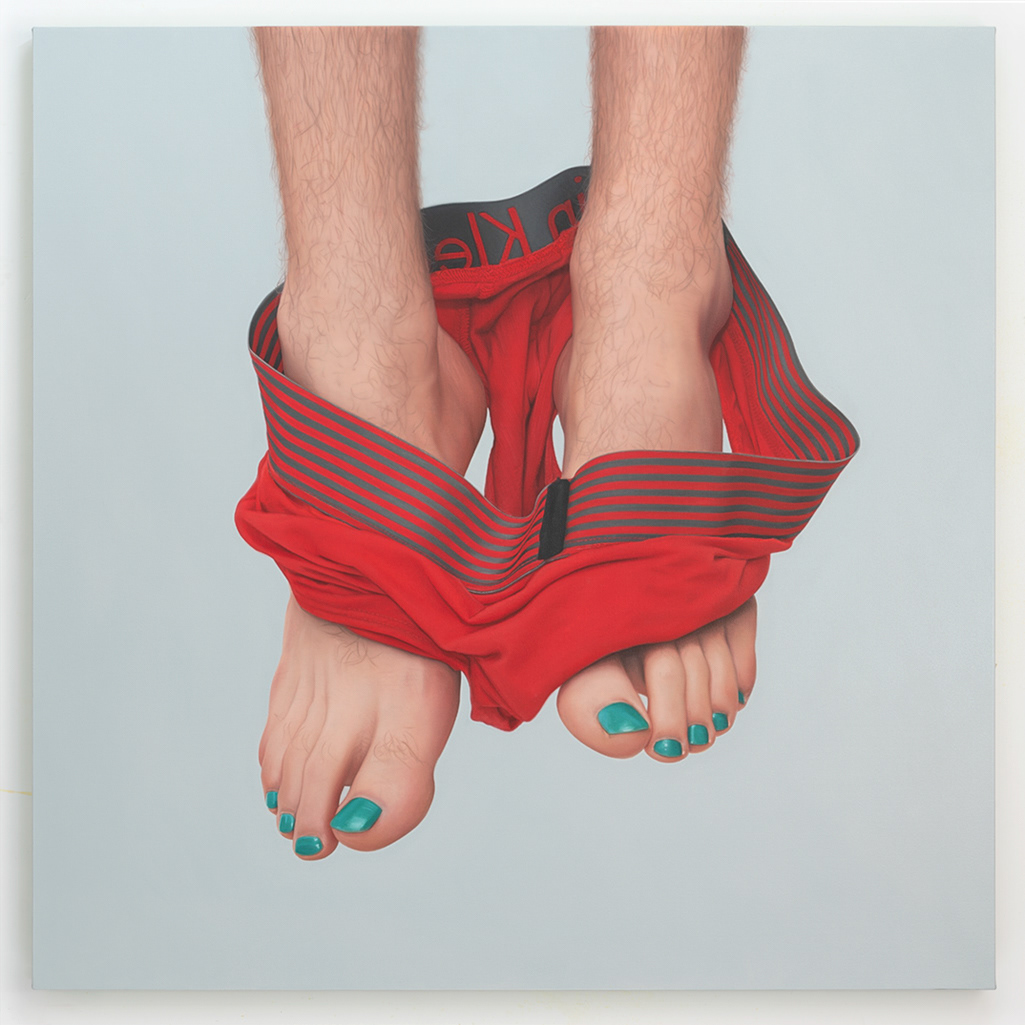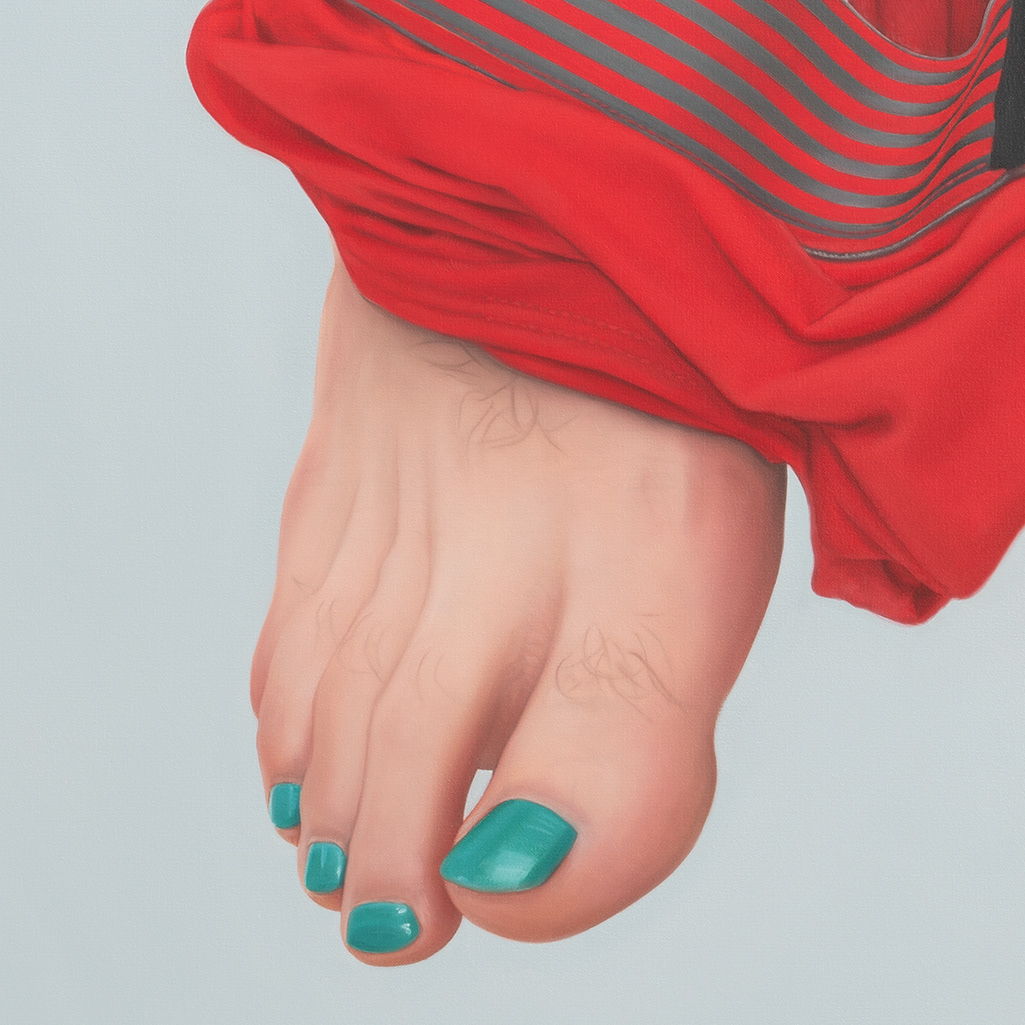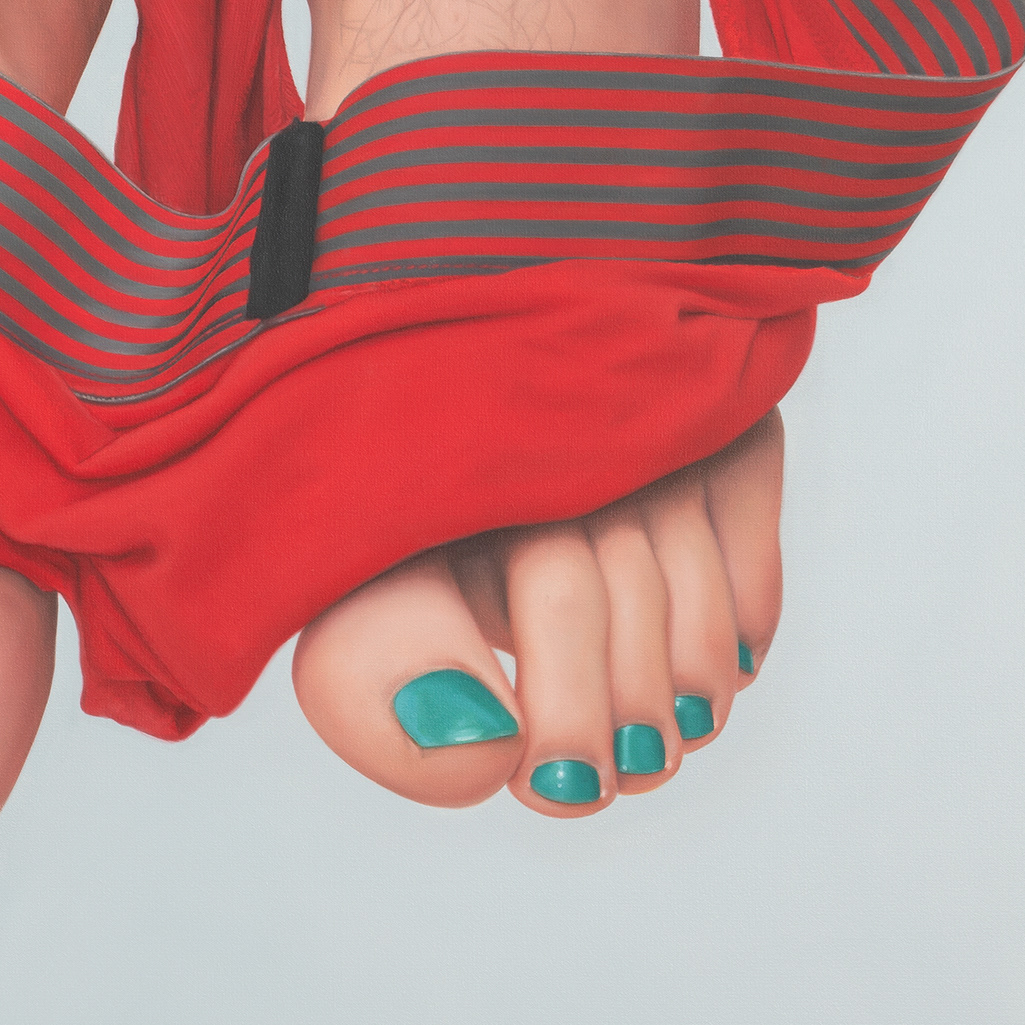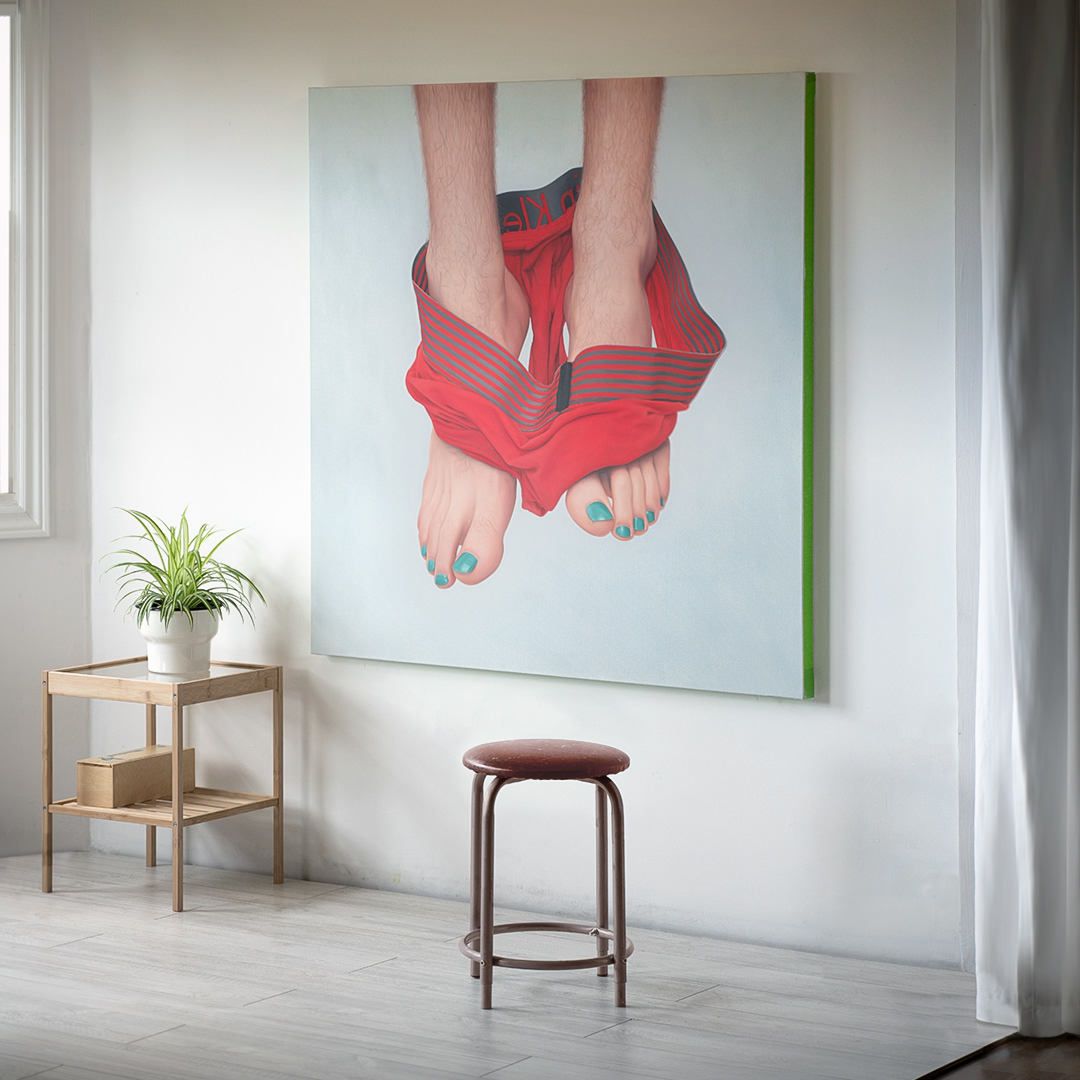 "Hung", Oil on canvas, 46" x 46", $5000 CAD (no tax)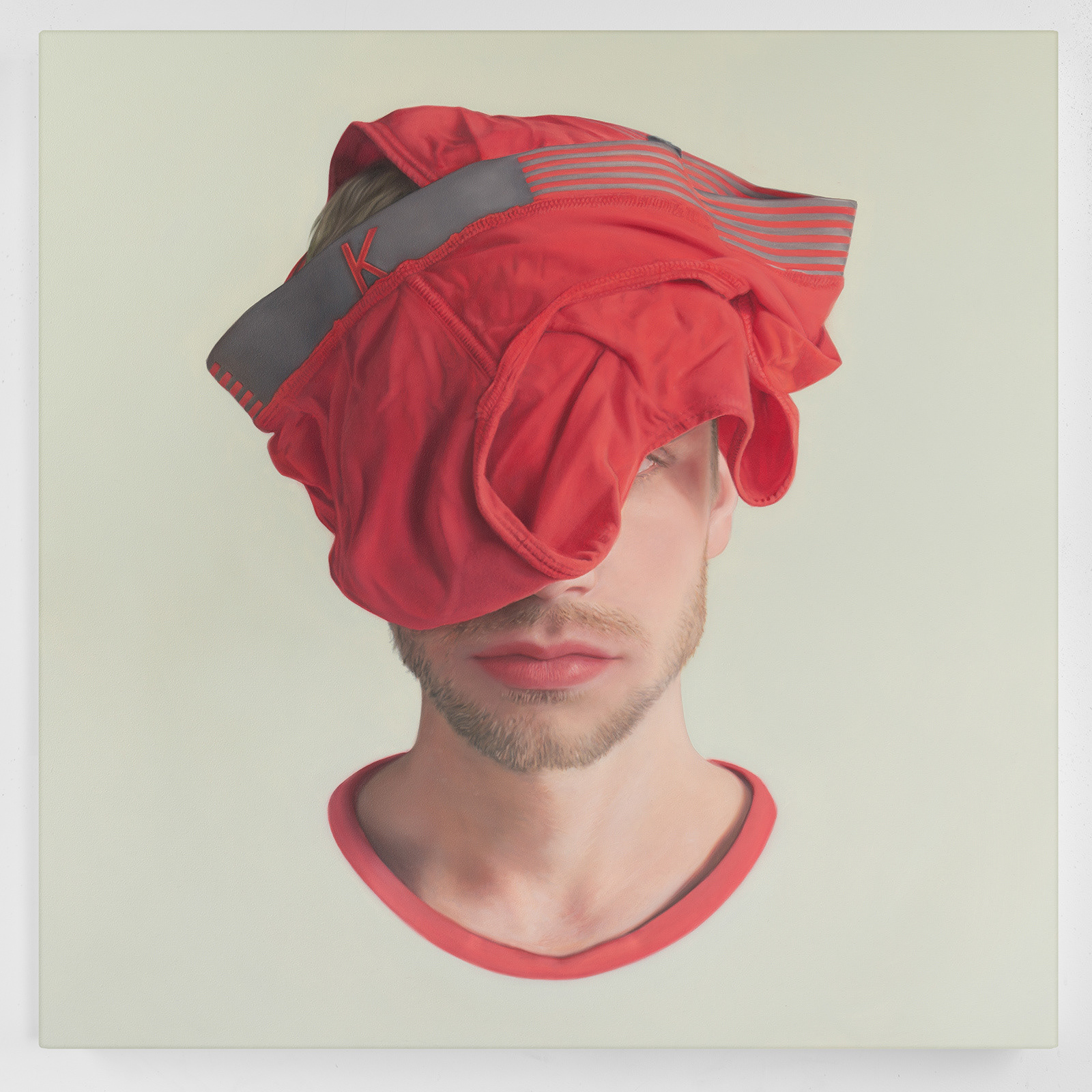 Blindfold II, oil on canvas, 36" x 36", Sold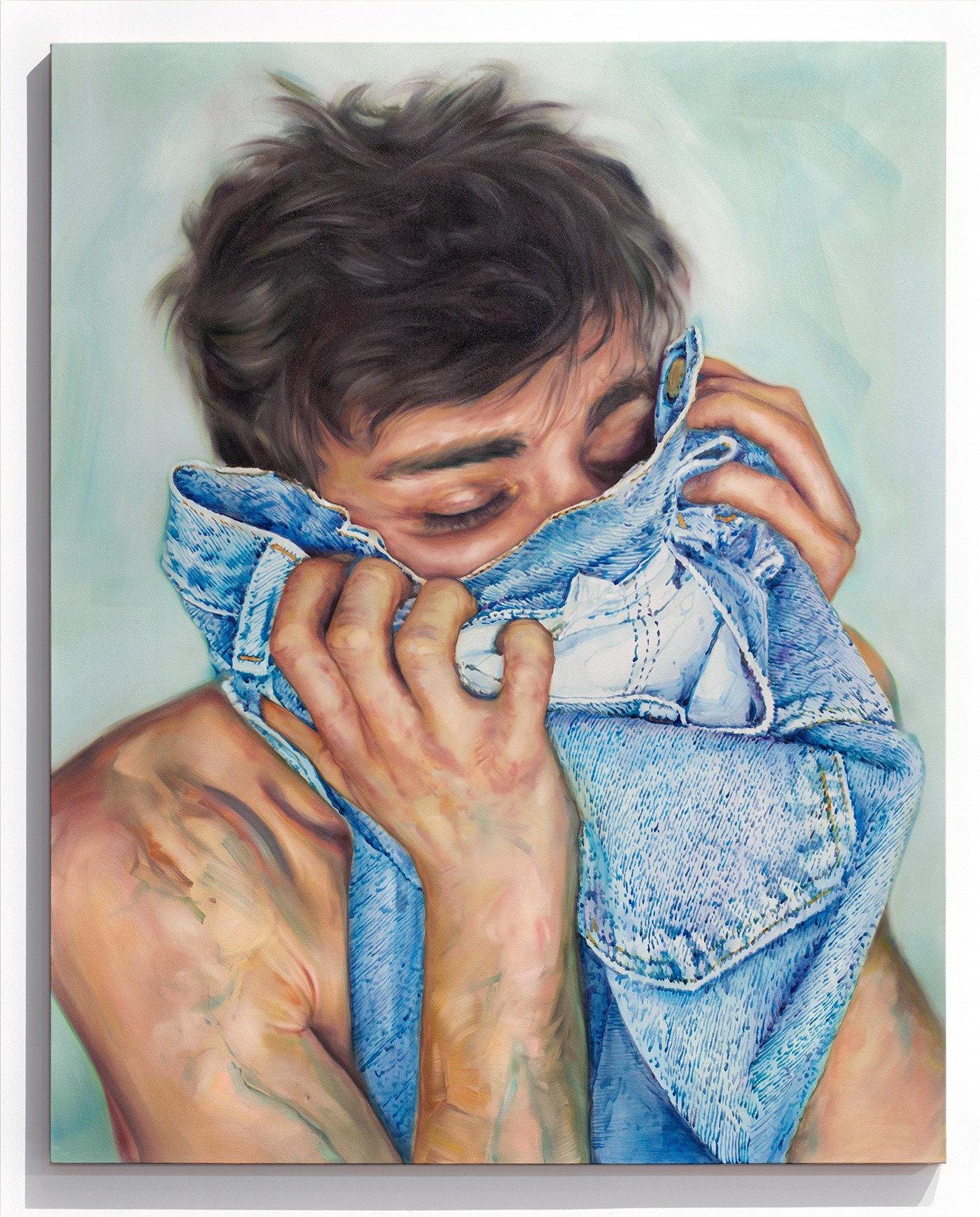 Denim, oil on canvas, 48" x 60", Sold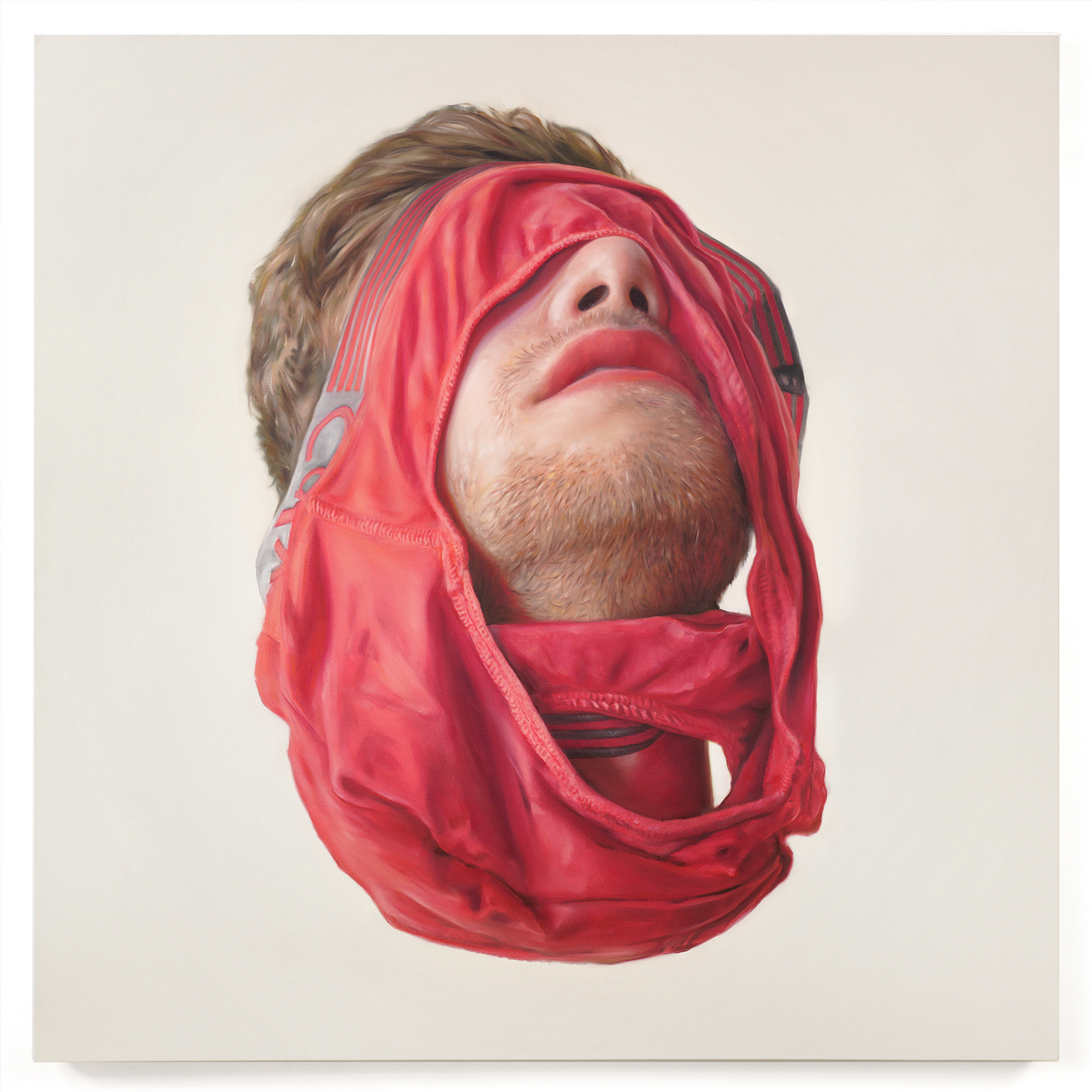 "Blindfold", oil on canvas, 46" x 46", Sold